Everything You Need to Know about Dental Braces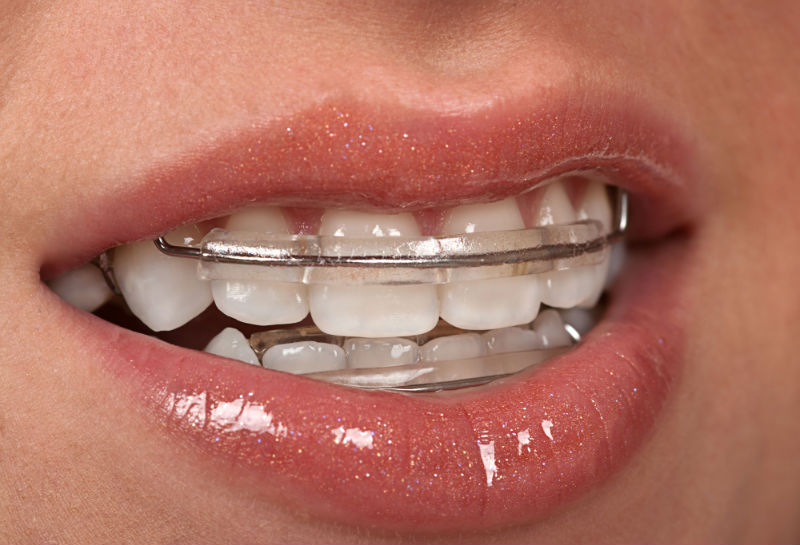 The earliest evidence of braces being used to correct the position of a person's teeth dates back more than eight centuries. The position of a person's teeth play a very important role in determining their overall confidence and appearance. If you have a straight set of teeth, you won't have any issues in terms of smiling with your mouth open. However, people with crooked or bent teeth generally have difficulty in exhibiting the same amount of confidence. A simple solution to getting your teeth fixed is to opt for dental braces.
Types of Braces
There are several different types of dental braces that are currently available today. Previously, metallic braces were the most commonly available form of braces for people. However, they were uncomfortable, difficult to remove, and worst of all, people experienced a lot of difficulties in eating with these braces. Food would often get stuck in between the small gaps in the metallic wiring. However, a more efficient solution is now available in the markets that is known as Invisalign. These are invisible aligners which can be fitted on the teeth to alter their appearance. Made from soft plastic, these aligners are easy to put on and remove.
Installing
Getting new dental braces is not an overnight job. When you first visit your dentist, he or she will thoroughly inspect your teeth and get X-rays first. The model of your teeth will then be analyzed by a computer and the braces will be created. If you choose the invisible aligners, the dentist will give you 2-3 pairs in one go, and you will have to replace each one after two weeks or so. If you want to get new braces installed on your teeth, come visit us at New Age Dental Care or contact us at 636-449-0215 to make an appointment. You can follow them on Twitter for lates update!