Look For Experience When Seeking Pediatric Dentistry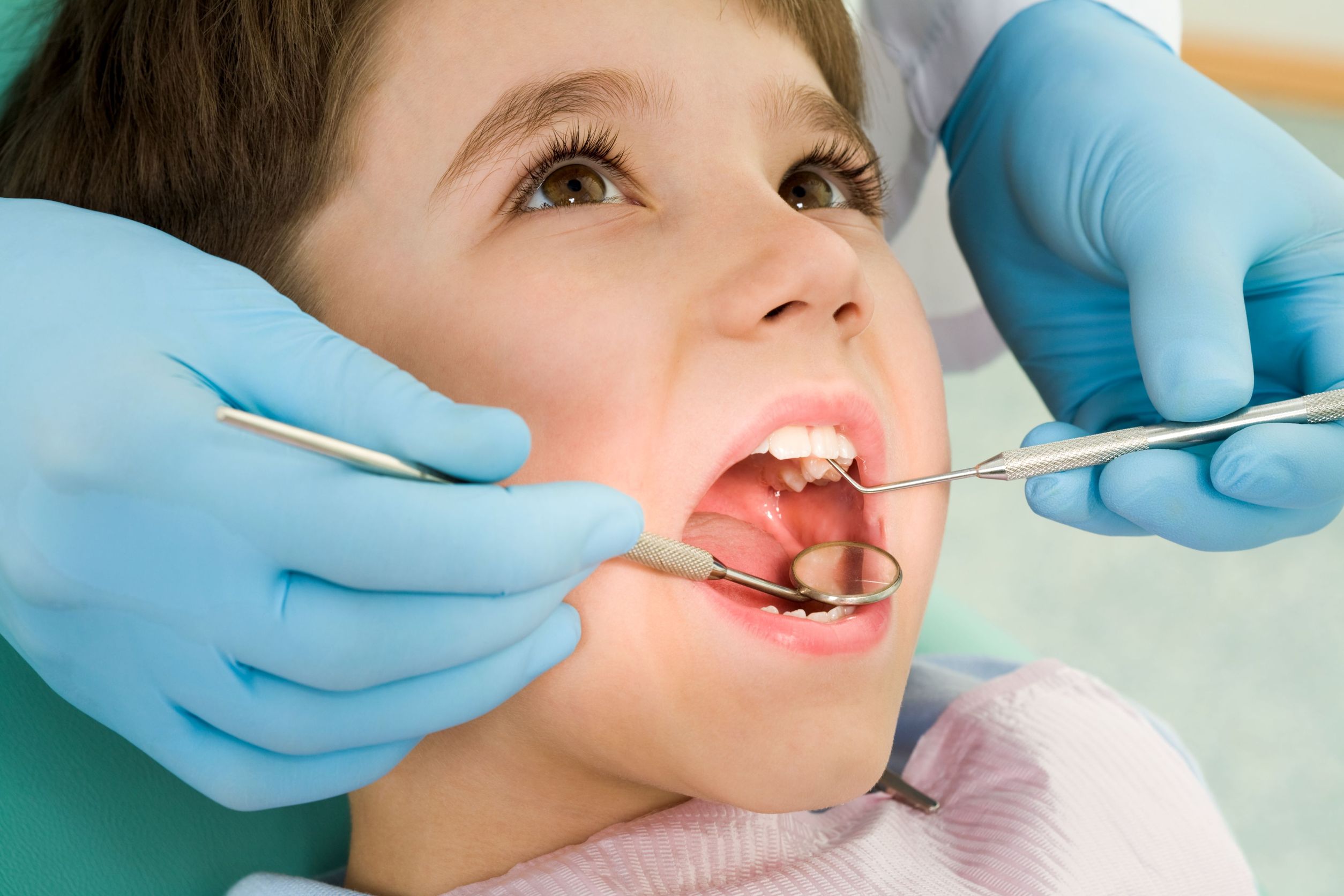 While many non-professionals might not give this much thought, a child's needs are much different from those of an adult when it comes to dental care. One of those key differences involves the way that a child handles a trip to the dentist emotionally and mentally. When a dental professional offers dental care for younger patients, they may treat toddlers and teenagers alike.
Early Assessment
One of the important tasks in pediatric dentistry is assessment of tooth condition and gum condition at an early age. This can be very important when the child and the parent get good advice and recommendations on how to keep teeth healthy and in good working order. During an early visit, the dentist can also set a comfortable atmosphere for all future visits, even making a trip to the dentist seem more fun and natural.
It's essential for children to make regular visits to a dental professional even though that first set of teeth will be replaced in time. It's important for every individual, children included, to develop good tooth-care habits and to have the help of a dentist along the way.
Careful, Considerate
When you work with experienced dentists who offer a range of general dentistry services, you'll not only have access to quality pediatric dentistry but you can also rely on the same professional for crowns, implants, veneers, cosmetic treatment, and much more. Your initial assessment will include a discussion about your schedule with a goal of making sure that you get the treatment you need when you need it.
Families also appreciate the various payment options, including insurance coverage and healthcare savings plans. When you talk to a representative to schedule an appointment for your child or yourself, be sure to ask about flexible payment plans available at Artistic Dental Center. You can also connect them on Facebook for more updates.