3 Reasons Why People in Hinsdale Improve Their Smiles with Veneers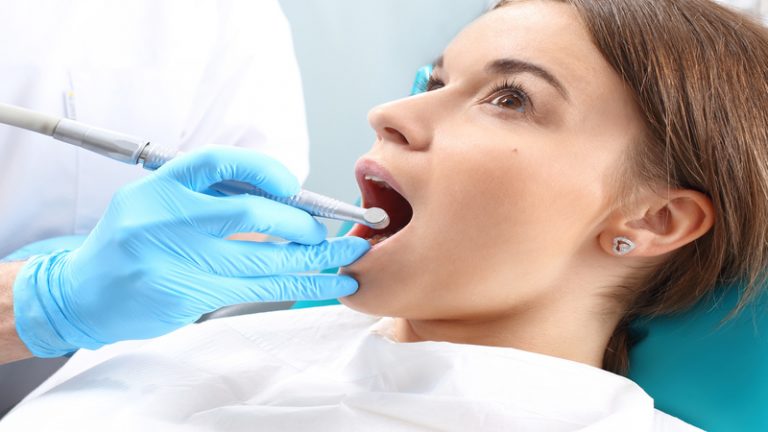 Veneers are extremely thin pieces of ceramic or porcelain that are adhered to individual teeth. Here are three reason why people in Hinsdale are improving their smiles with veneers.
Whitens Teeth
Veneers cover all of your teeth, so you can choose a lighter shade than your natural teeth. Porcelain and ceramic are less likely to stain than natural tooth enamel, so you can have a whiter, brighter smile with veneers.
Better Than Braces
Do you have gaps between your teeth or crooked teeth? Veneers from a Hinsdale dentist can hide all those embarrassing issues that prevent you from smiling. The veneers are shaped to mimic the front side of your teeth, and the dentist adjusts the shape to hide minor imperfections, such as spaces between the teeth and teeth that are slightly turned.
A Natural Smile
The most appealing aspect of veneers from a Hinsdale dentist is that your smile looks completely natural. People will only think that you had your teeth whitened. You take care of veneers the same as your teeth. Brush and floss at least twice each day. No special techniques are needed to take care of your veneers.
Learn More About Veneers for Hinsdale Men and Women
Dentistry by Design offers general and cosmetic dentistry procedures, such as routine exams, veneers, Invisalign®, and more. Call them today for more information and schedule an appointment. You can also visit their website online.