How to Find a Good Dental Office in Kohala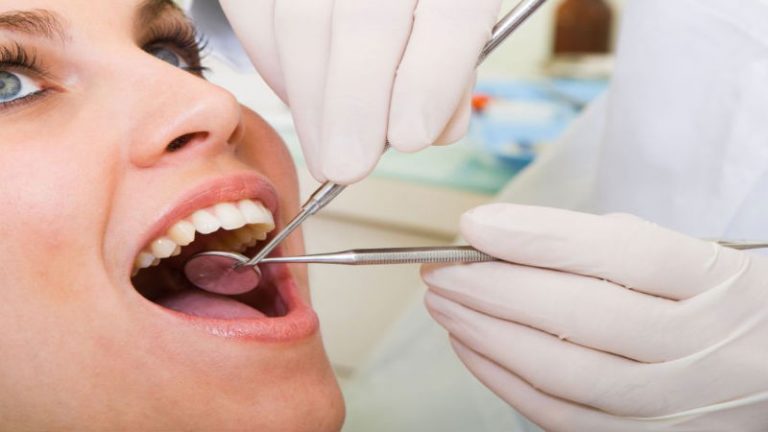 Finding a good dental office in Kohala is very important. Everyone should regularly visit their dentist in order to keep their oral health in check; therefore, having a reliable dentist is crucial. If you are experiencing any problems with your teeth, you will need to visit a dentist for treatment. It's very important that you do your research and find a family dentist that you and your kids can go to. There are many ways to find a good dental office in the city. Here are a few simple tips that will help you out.
Ask Your Friends
You can ask your friends or family members about the dentist that they go to. If you can find a decent dental clinic nearby, it'll be great for you. You can ask them about the dentist and the different kinds of treatments that they offer, as well as whether they have a child-friendly clinic. Talking to people who know the dentist will make it easier for you to trust them.
Visit Their Website
If you are looking for a good dental clinic, you should browse our website. We offer a wide range of dental treatments in our well-equipped dental clinic where you will get quality oral care. You can read more about the dentist as well to find out whether your treatment will be done by an experienced dentist or not. You can sit down with the dentist and have a one-on-one conversation to find out about the courses of treatment available to you.
Follow these few tips so you can find the right dental clinic for your dental needs. Visit Brian S. Kubo DDS, Inc. to know more.