What You Should Know Before Your First Visit to a Dental Clinic in Long Beach, CA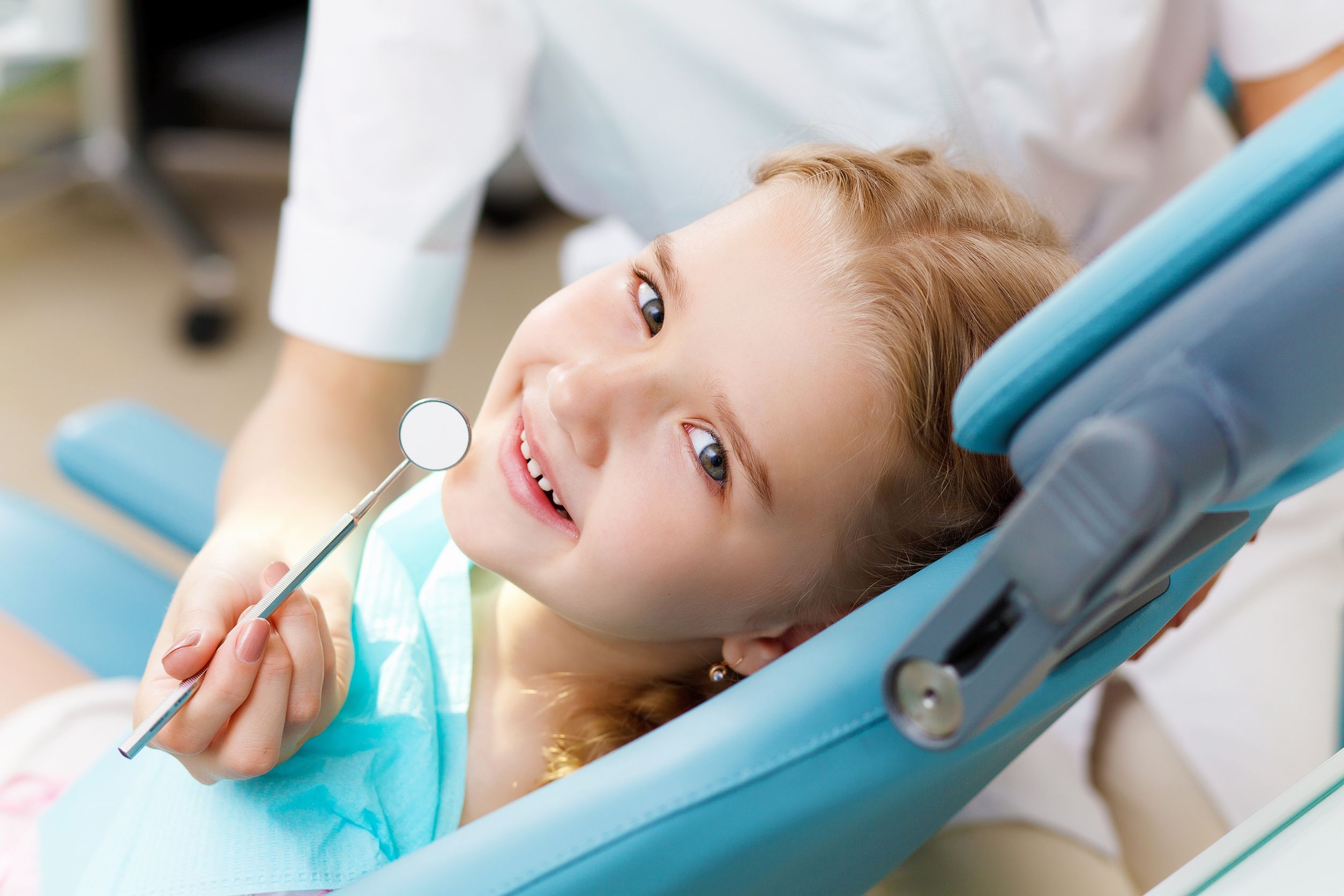 Taking care of your oral health is essential for a beautiful smile and overall well-being. If you're planning your first visit to a dental clinic in Long Beach, CA, feeling excitement and a hint of nervousness is natural. The following will help you prepare for your first visit.
Understanding the Services Offered
Dental clinics provide various services to address oral health needs. Familiarize yourself with the services offered, such as preventive care, cleanings, fillings, extractions, cosmetic dentistry, and more. Knowing what to expect will help you feel more at ease during your visit.
Checking Insurance Coverage and Financial Options
Before your first dental visit, inquire about the clinic's accepted insurance plans and payment options. Understanding your coverage will help you plan your visit and avoid unexpected expenses. Many dental clinics offer flexible payment plans or financing options to make dental care affordable for everyone.
Preparing for Your First Appointment
Prepare beforehand to make the most of your visit to a dental clinic in Long Beach, CA. Gather necessary documents, such as your insurance information, previous dental records, and a list of medications you're taking. Arrive a few minutes early to complete the paperwork and provide accurate information about your medical history.
Communicating Your Concerns and Expectations
Discuss your oral health concerns and expectations during your first visit with the dentist. Open communication will enable the dentist to personalize your treatment plan and provide the best care possible, whether it's about improving your smile, addressing a specific dental issue, or overcoming dental anxiety.
Understanding Dental Emergency Procedures
Emergencies can happen at any time, so knowing the dental clinic's emergency procedures is essential. Inquire about their availability after hours and how they handle urgent dental situations. Knowing this information in advance will give you peace of mind, knowing you're in capable hands in an emergency.
If you're looking for a reputable dental clinic in Long Beach, CA, contact Dentist of Long Beach.