How to Prepare Young Kids For a Trip to the Dentist in Peoria, AZ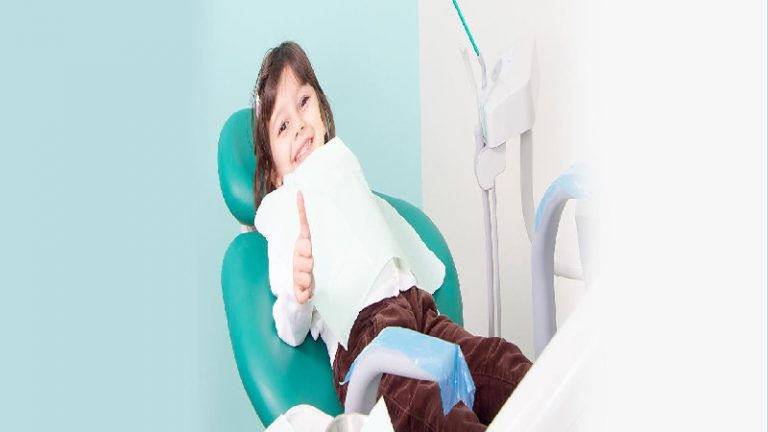 If your child is nearing their first birthday, you'll have to prepare for their first visit to a kid's dentist in Peoria, AZ. This will be a new experience for your child, and that reasons enough for them to feel nervous and apprehensive. You can make the office visit go more smoothly if you take the time to prepare your child. These tips can help.
Be Positive
Before you tell your child about the dental checkup, you'll need to take the time to prepare yourself for the conversation. Even though you may have had negative experiences with your own dentist, you'll need to present this news as positively as possible. If you seem nervous or anxious about the dentist, your child will take that as a reason to be scared. Try to seem excited about the office visit.
Tell Your Child What to Expect
When you talk to your child, explain the checkup to them in simple terms. Many dentists recommend telling children that they just need to have their teeth counted. Once in the office, the dentist will know how to explain the cleaning and other services in terms that your child will understand. You should avoid discussing any negative terms, such as pain or cavities.
Let Them Bring a Comfort Toy
On the day that you're scheduled to visit a kids dentist in Peoria, AZ, let your child pick out a plush toy that they can bring along. Having a familiar item will help them feel more comforted during the checkup. It will also give them something to play with as you wait for your turn with the dentist.