3 Questions That You Should Ask Your Family Dentist in Las Cruces, NM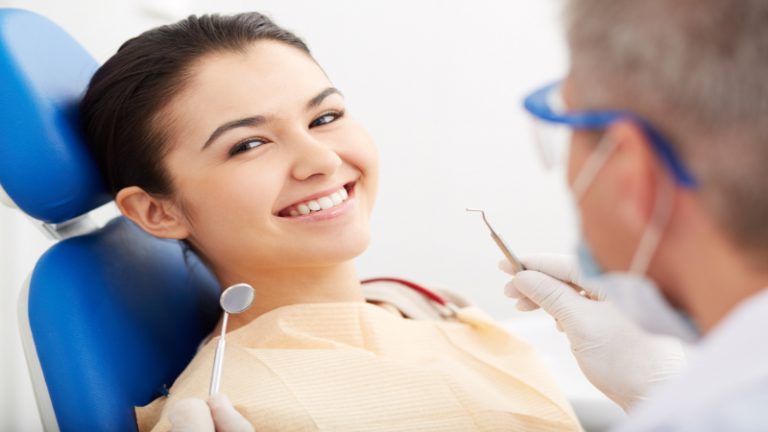 A trip to see the family dentist can yield more than information about the current state of the teeth and gums. This is also an opportunity to ask the family dentist Las Cruces, NM, a few questions that have been on your mind lately. You'll find that the dental professional is happy to provide you with answers. Here are examples of three questions that you may want to ask.
One has to do with your choice of toothbrush. Would soft, medium, or hard bristles be best in your case? How about the shape of the brush itself? Does it make any difference? The way the dentist answers these questions about toothbrushes will help you decide what to buy the next time you need a new one.
You may also have questions about toothpaste. What sort of ingredients should be present? Is there a combination that would be best, given the condition of your teeth? While the dentist may or may not mention specific brands, you'll get more ideas of what to look for on the labels.
Last, you've been wondering about mouthwashes. What will the right product for you contain? Does it have to be one that leaves an antiseptic taste in your mouth, or it is fine to use something that leaves a minty scent and sensation? What the family dentist Las Cruces, NM, has to say may surprise you.
Feel free to ask your dentist anything that has to do with your dental health. You'll get answers and possibly some recommendations that improve your dental hygiene habits.
For more information, please contact Southwest Family Dental today.