3 Reasons You Should Get Back into the Habit of Seeing a Dentist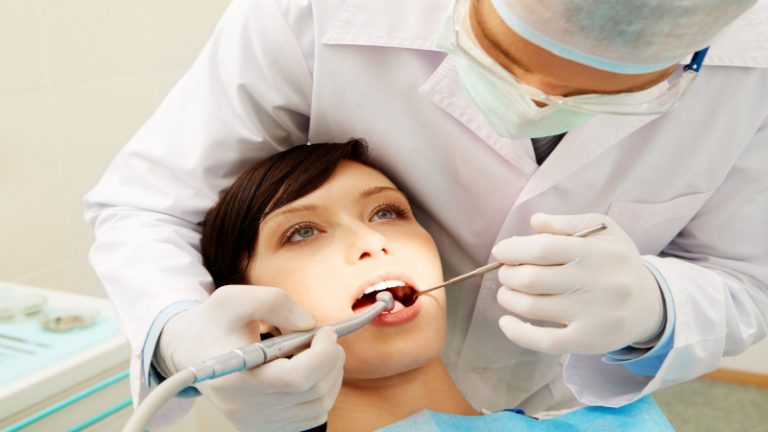 When you still lived at home, your parents made sure you saw a dentist regularly. After you got out on your own, it seemed there was always a reason to put off making an appointment. Lately, you've considered the idea of getting back into the habit of seeing a dentist in Burr Ridge. Here are some of the reasons why doing so would be a great idea.
Your Teeth Seem to Be Yellowing
It's true that your teeth are not the brilliant white that they were in the past. Even though you brush and floss daily, it takes more to ensure your teeth look their best. A dentist in Burr Ridge can determine what needs to be done in the way of cleanings and other treatments to restore your smile.
You Occasionally Notice a Twinge of Pain
It doesn't happen often, but you do notice a little pain emanating from one of your teeth now and then. The discomfort seems to go away almost as mysteriously as it started. Rather than brushing it off, take that pain as being a sign something needs attention. A dentist can conduct an exam, isolate the origin, and ensure the issue is resolved.
You Are Beginning to Take Your Health More Seriously
It's easy to feel invincible when you're younger. Now that you are getting closer to retiring, it's obvious that you need to take better care of yourself. Along with seeing your doctor more often, that also means seeing your dentist Burr Ridge at least twice a year. In the long run, you'll enjoy better health all the way around and have more energy to enjoy those retirement years.
Is it time for you to get back into the habit of seeing a dentist? The staff at Dentistry by Design can help. Call today or visit us to request an appointment. After your first exam, we'll help you set up a schedule to ensure your dental health remains high for years to come.