Dental Services in Edmond OK, Are Complemented with Sedation Dentistry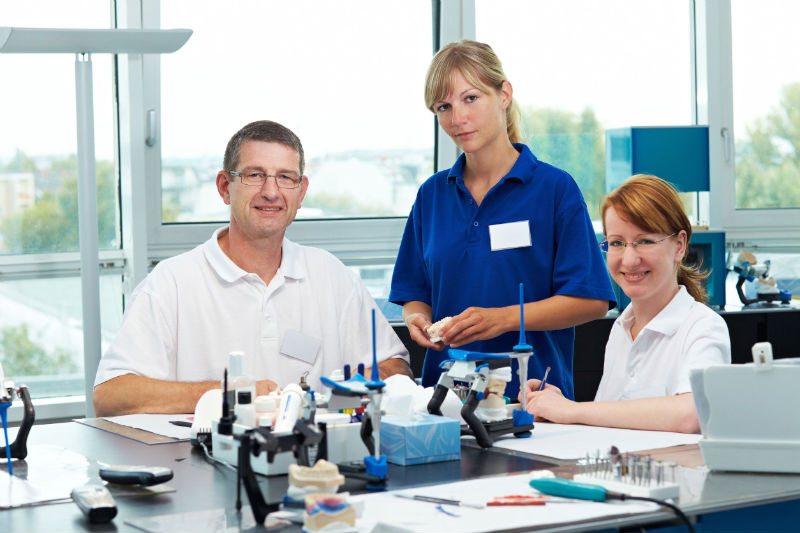 If you have a real fear of visiting the dentist, you should take advantage of sedation dentistry. Sedation is offered along with other featured dental services in Edmond OK. Fortunately, sedation dentistry makes it possible for a fearful patient to visit a dentist without concern. Phobias about going to the dentist can develop from prior negative experiences or lengthy dental procedures.
Types of Sedation
Currently, dental patients have three options for sedation when undergoing dental services. These options include oral sedation, inhalation sedation (which includes the use of nitrous oxide), or IV sedation. IV sedation is recommended for patients who wish to have little or no memory of a dental treatment.
Making a Determination
When sedation is used along with dental services, the dentist will determine what kind of sedation to administer in accordance with a patient's overall health, age, or other medications.
Oral Sedation
Patients who choose oral sedation normally feel more relaxed. However, they are aware of the treatment process.
Inhalation Sedation
On the other hand, inhalation sedation involves inhaling nitrous oxide, which is administered during the dental procedure. Oxygen is administered after the treatment to assist in reversing the effect of the gas.
IV Sedation
IV sedation is more complex in nature. The night before a dental procedure, patients are asked to abstain from consuming foods or beverages. The sedative, administered intravenously, places the patient in a deep sleep. During the dental treatment, the patient is monitored by a dental anesthesiologist who adjusts the dosage, if necessary.
How to Find Out if Sedation Is Right for You
Depending on the type of sedation used, you will need to have someone drive you home after your dental procedure. That way, you can get a better grasp of what is involved and contact the dental provider with your concerns and inquiries.
Call Grady L. Lembke, DDS