Differences of In-Home and In-Office Teeth Whitening in Vancouver, WA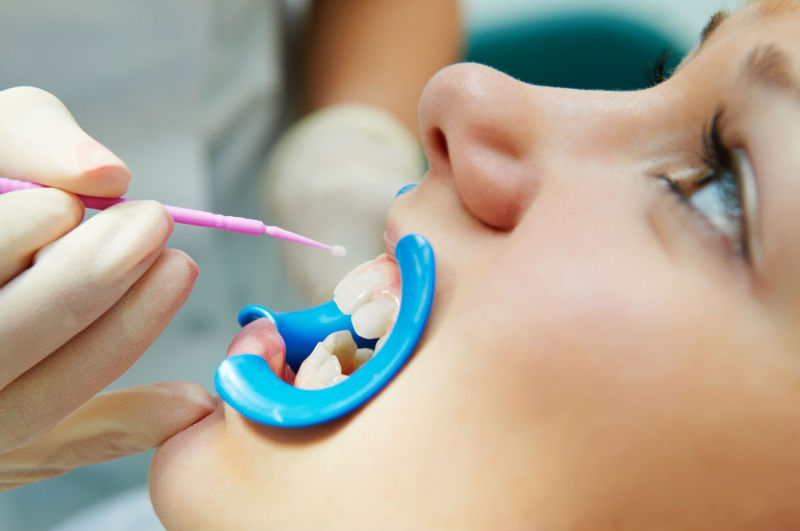 In-Office Teeth Whitening
With a 90-minute visit to your dentist, you can have your teeth professionally whitened. Your dentist will apply a whitening gel to achieve the results that you are looking for.
In-Home Teeth Whitening
Whitening Toothpaste and Mouthwash
This would be the least expensive route, but only if it is surface stains that are being treated. The actual shade of the tooth is not changed by the mild abrasives that whitening toothpastes and mouthwashes contain.
Teeth Whitening Strips
Whitening strips have a layer of hydrogen peroxide film on one side of a thin, flexible strip that is pressed against your teeth. Usually, strips are worn for 30 minutes, twice a day. The amount of time to achieve results will vary.
Tray Whitening
Tray Whitening is also called tray bleaching. It is only available through your dentist since the trays are custom-fitted to your teeth. They may even have ingredients to help with comfort throughout the process. The duration of treatment is usually 14 days, but some people see a difference in three to five days.
Paint-On Teeth Whiteners
The least effective method compared to teeth whitening strips or whitening trays, would be the "paint-on" option. This method is done by using gel and a small brush to apply the gel to the tooth. The gel then turns into a hardened film that will dissolve in your mouth.
More information is available for teeth whitening in Vancouver, WA, at Mill Plain Dental Center by visiting their website.