First Dental Visit? New Office? What to Ask Your Kids, Dentist, in Gurnee?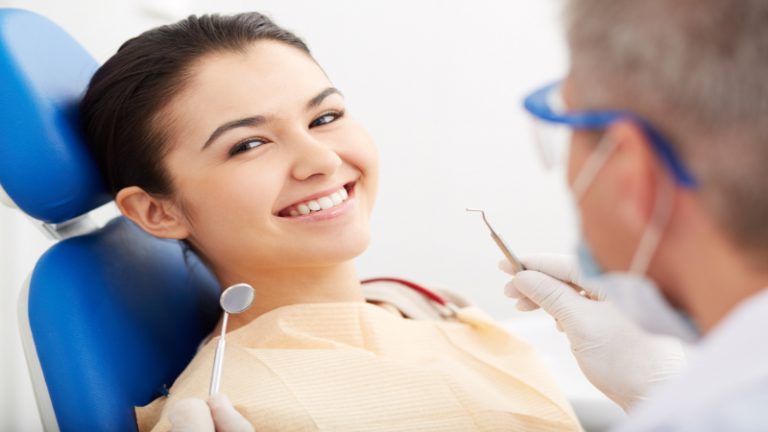 Whether you are preparing for your baby's first dental check-up or switching to a new kids' dentist in Gurnee, it never hurts to ask questions. After all, this is how you prepare for the visit and ensure this dentist is a good fit. You can start by asking the following questions before your child's dentist appointment.
What Should I Bring to the First Appointment?
It is always best to ask what to bring to their first dental check-up. If your child has already seen a previous dentist, you may need to obtain their records before the appointment. Of course, those records may have already been transferred to their new dentist. If this is your baby's very first check-up, you just need to bring the baby.
What Should I Expect During the Visit?
While most pediatric dental exams are routine, some offices may do things differently than others. It is always a good idea to find out what to expect during the visit. Learning what to expect gives you and your child peace of mind before the appointment. Plus, you can find out if the dentist's techniques are right for your child.
Are X-Rays Safe for My Child?
There is nothing wrong with asking if x-rays are safe for your child. After all, your child's safety is your top priority. Safety is important to your child's dentist as well, and this is why they work to minimize your child's exposure to radiation. Additionally, x-rays are only taken when absolutely necessary.
If you need a friendly, trustworthy kids' dentist in Gurnee, contact Excellence in Dentistry today.