Smile Confidently with Teeth Implants in Macon, GA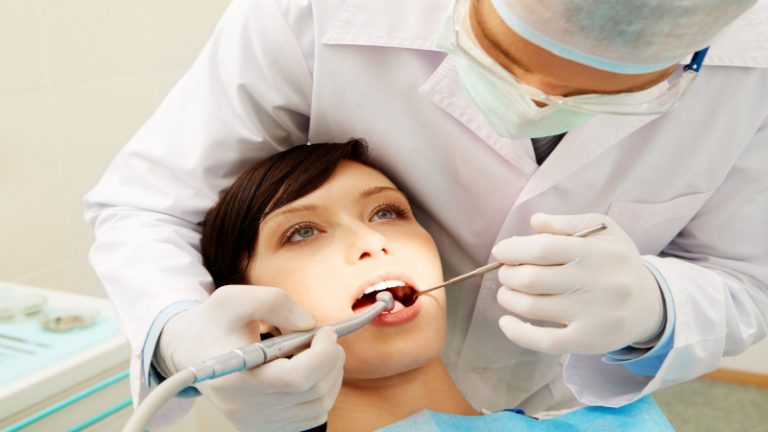 When teeth become damaged or even go missing entirely, it can have a drastic impact on how we feel about smiling. When we feel less than confident about smiling, it can permeate our very beings.
The good news is that dental implants can provide the solution you have been looking for. With teeth implants in Macon, GA, you can make your smile whole once again and regain the confidence that would have been otherwise lost.
Creating a Complete Smile
Living with missing teeth can provide more complications than simply impacting your smile. The more mouth-related issues that you live with, the more uncomfortable daily life becomes.
The biggest reason for teeth implants in Macon, GA, is to make your smile complete once again. A complete smile not only looks a lot better but feels better as well. Give your smile the care it deserves with teeth implants today.
A Permanent Solution
Perhaps the best thing about teeth implants in Macon, GA, is that they provide a permanent solution. Dentures, which are inserted in the mouth and removed, require regular cleaning. Even then, they can wear down and break down over time.
Dental implants, however, go into the gum just as a natural tooth would. You wouldn't know better yourself because tooth implants will look just as good and natural as the original teeth. It is the best way to give your smile the care that it requires, creating a better, healthier smile.