The Difference Between Family Dentistry and Pediatric Dentistry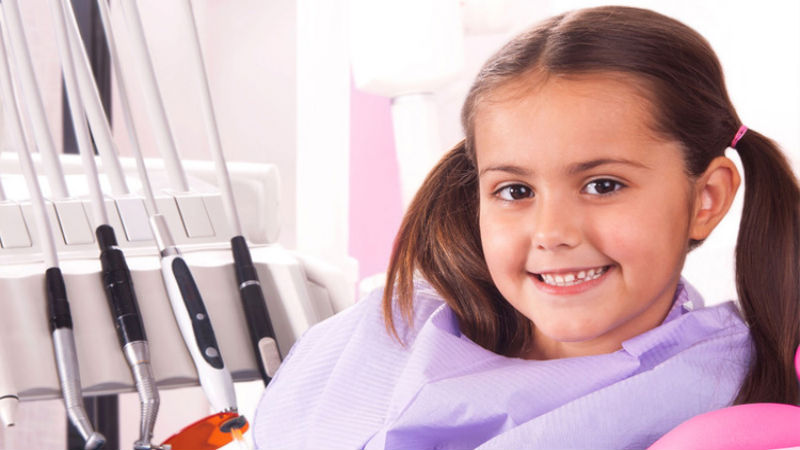 Often times, families like to visit the same doctor because, from a convenience standpoint, it makes dentists appointments a bit easier. However, for families, it might be a better idea to get specialized care for their children when it comes to dentistry. Many families choose to take their children to a provider of Pediatric Dentistry instead of a family dentist. What parents need to do depends on the benefits that can be enjoyed through a pediatric dentist as opposed to a family dentist.
The first thing to understand is that a pediatric dentist's practice is often specifically designed for children. The aesthetics and the environment are purposefully manipulated to help a child feel more at ease. This is extremely beneficial as children can be very uneasy just stepping into a dentist office, to say nothing about them sitting in a dentist's chair.
Another thing to consider is that pediatric dentists, as well as their staffs, deal with children every day. It's unlikely that they're going to come up against a situation that they aren't prepared for or that they haven't had to deal with many times over. Sometimes, pediatric dentists, dental technicians, and other staff members are well-trained and help to soothe a child's fears and concerns about potential dental work.
As it relates to the training of a pediatric dentist compared to a family dentist, a dentist that specialize in pediatric care receive more training than the average family dentist. Not only will a pediatric dentist have to finish four years of dental school, but they will also need to do two years of residency/training working in Pediatric Dentistry. This sort of training focuses on dental issues for young children, teenagers, as well as children with special needs.
It may be more convenient to take your family to one dentist for your family's dental needs. While this may work for most people, if there are specific situations, or if your child is dealing with a difficult dental condition, the pediatric dentists that you'll find at Carrierdentistrytx.com may be necessary as opposed to a family dentist. In some cases, your family dentist may actually recommend children visit a pediatric dentistry for certain treatments. In any case, a pediatric dentist may be something to consider for the dental care of your children.
Click here for more information.