The Importance of Having a Dentist Open on Sundays in Queens NY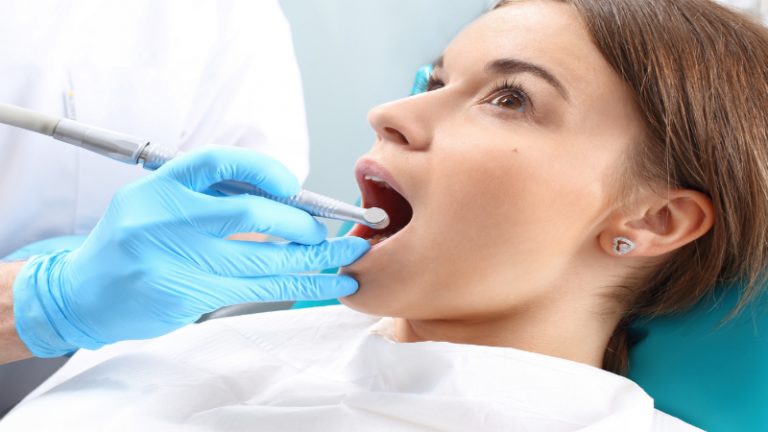 Most facilities today that offer professional services especially dental offices operate on their usual Monday to Friday schedule…so where do you go to in case of a dental emergency? Where can you find a dentist on Sundays in Queens, NY near you? Surprisingly, quite a few.
Weekend Emergency Problems
Jackson Heights Dental (also known as 82nd Street Dental) not only provides state-of-the-art dental equipment and certified well-trained professionals, it is also one of the few dental offices in Queens that operates on Sundays. If you or anyone in your family experience a sudden and painful toothache and it falls on a Sunday, your first instinct is to go to the emergency room since you know that no dental office is open on the weekend. Doctors would only be able to prescribe you pain medications which you would have to settle for and live through the pain until the weekday arrives. This can be a very frustrating situation.
Weekends Are Not Just For Emergencies
An on-duty dentist on Sundays in Queens, NY does not only perform dental emergencies, but you can also schedule an appointment for your dental procedures as well. That way, you won't have to leave early from work or pick up your child early from school on a weekday just to get a tooth restored or braces adjusted; or if you're thinking about getting braces, you can ask your family dentist to walk you through about Invisalign. You can visit your dentist on a Sunday without having to think about the stress from after school or work.
The Right Dentist In Case of Emergencies
Most dental offices today often function on weekdays, closing on Saturdays, Sundays and even on Fridays. This cannot be a good thing especially if there is an emergency that needs to be worked on immediately. Otherwise, you or anyone in your family would have to go through the sleepless nights because of pain and discomfort. You can inquire dental offices near you to find the best facility that opens even on weekdays or you can visit the dental office provided above.