3 Benefits of Digital Dentistry in Chantilly, VA for a Changing World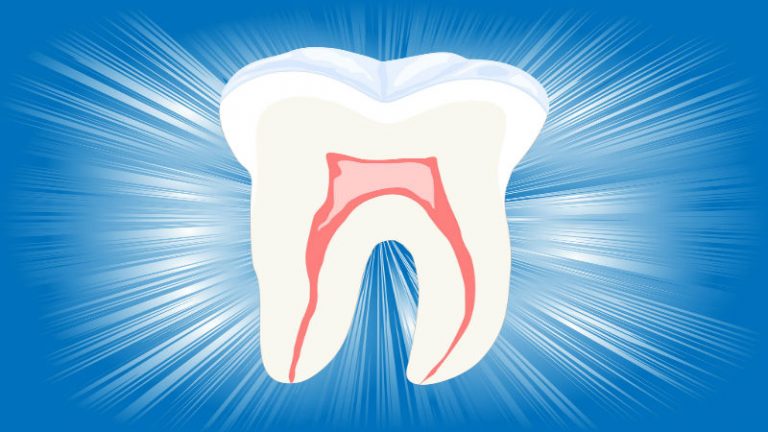 3 Benefits of Digital Dentistry in Chantilly, VA for a Changing World Digital dentistry is a type of dentistry that involves using computerized, digital technology to provide services with or without mechanical products. It assists with diagnosis, imaging, lasers, photography, record keeping and much more. There are many advantages to engaging in this type of dentistry at your office, including those listed below.
1. Efficiency
Using digital methods when providing dentist work allows for increased productivity and efficiency. You are able to save time for you and the patient so that you can fit in more appointments and the patient can be feeling better sooner. You can also save money by only using one tool to perform what is needed rather than an excessive amount.
2. Accuracy
Using digital technology in the dental office allows for accurate diagnoses without having as much guess work as previously. You are able to diagnose something quickly by having access to the records and to the images right away, for instance. You are also able to get more detailed information through digital data.
3. Predictability
You can have highly predictable outcomes when you are able to measure them accurately. You can, for instance, observe a patient's progress throughout a treatment regimen through using digital data and the records that are provided. You can also keep detailed information on the outcome of surgeries or appointments as well.
Consider DentCore
When you want to start using digital dentistry at your dental office, contact DentCore. They are the standard for all things digital to assist you in receiving the most accurate diagnoses.