Choose The Best Implant Dentist In Chicago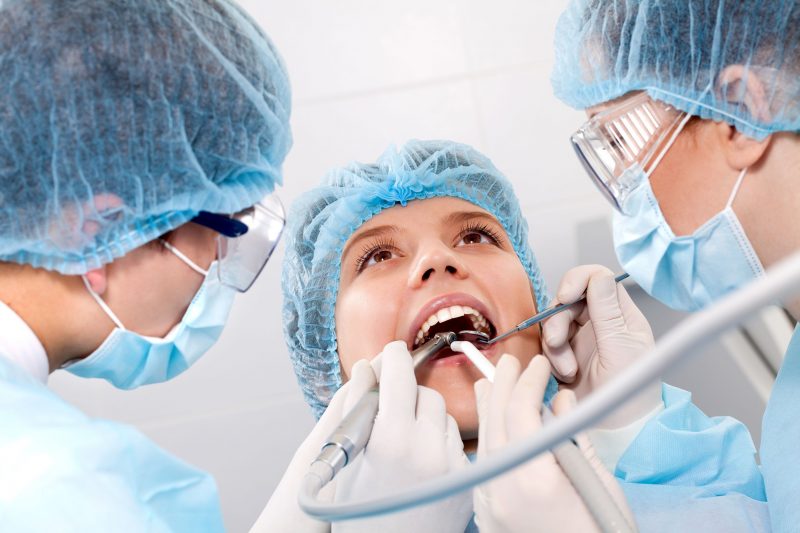 When you're searching for the best implant dentist in Chicago, consider the team at Chicago Dental Solutions. Dr. Nihal Bicakci and Dr. Hirant Bicakci have more than 20 years of experience with dentistry and are committed to providing exceptional services that are personalized to meet the individual needs of clients. Our office maintains a friendly and welcoming environment where all lines of communication are kept open.
We'll help you determine if implants are the best solution to your dental issues. By working with the best implant dentist in Chicago, you'll be able to have the peace of mind that your interests will be kept in mind. Any of your questions will be answered, and we'll take care of all of the details during the procedure to ensure that everything goes smoothly.
Implants have many benefits ranging from improving the appearance of your smile to increasing the strength and functionality of your jaw. We'll make sure that your jaw bone is dense enough to accept implants, and we'll use premium products that will look and feel like your natural teeth.
Chicago Dental Solutions offers flexible appointment scheduling throughout the week in order to make it convenient to come in for appointments. Our staff members are knowledgeable, friendly, and helpful, and you'll be taken care of from the moment you walk through our doors.
There are many advantages to working with the best implant dentist in Chicago. Our goal is to make your time with us as stress-free as possible, so we'll listen closely to any of your concerns so that we can address them properly and promptly.
When you're ready to explore your options for implants, we want to be the office you come to for assistance. Set up an appointment with Chicago Dental Solutions by giving us a call today.