Do You Want Invisalign? Make an Appointment in Chicago Now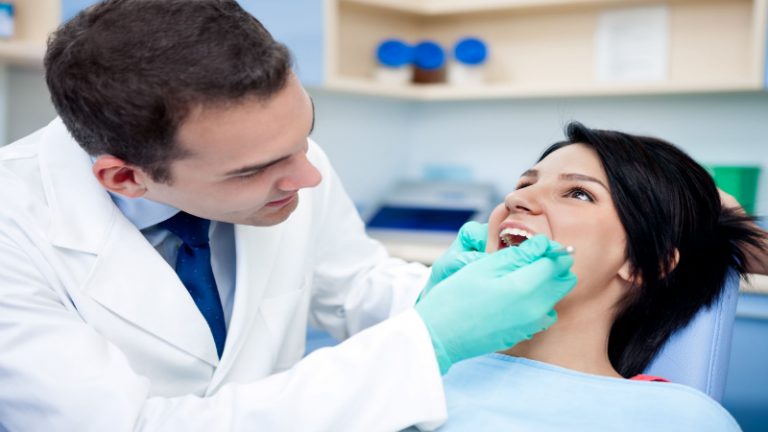 Invisalign is a dental treatment used to correct the alignment of one's teeth. It can be used in some mild to serious teeth straightening situations, including overly crowded teeth, underbites, crossbites, and open bites. It is specifically designed to be discreet and, as the name suggests, nearly invisible. The aligners are easily removable too, so straightening your teeth don't get in the way of your day to day life.
Why Consider Them?
These aligners are custom-built to fit your mouth and produce the right results for you. They are designed using digital treatment planning tools so that your subsequent visits for new aligners are usually non-invasive. This makes the whole process a lot less painful than traditional braces.
The treatment process uses state-of-the-art digital tools for mapping and projecting your new smile in 3D, giving you a realistic expectation of what comes next. Your treatment plan is developed using 3D digital images of your teeth with an oral scanner that has replaced the manual molds and impressions of old. 3D printing technology has transformed orthodontics in recent years, and your custom-designed aligners are printed using one of the world's largest 3D printers.
How does it Work?
When you think of straightening your teeth, images of metal braces and discomfort usually come to mind. It isn't the same with Invisalign, which is specifically designed to make orthodontics as smooth and easy a process as possible. When you start the process, you are given a series of 'trays' every one to two weeks. These are designed to gradually move your teeth into place. The changes between each tray are minute, with each 'tray' typically shifting your teeth a distance of 0.25mm each time, as these trays have been developed specifically for your mouth and teeth. The average treatment time for adults can be around 12 months, but it can vary with teenagers. A Chicago professional trained in these procedures can give you a clear idea of what to expect.
Do you need braces and think Invisalign is right for you? Contact the East Village Dental Centre in Chicago.