Great Suggestions to Prepare for Dental Treatment in Grove City PA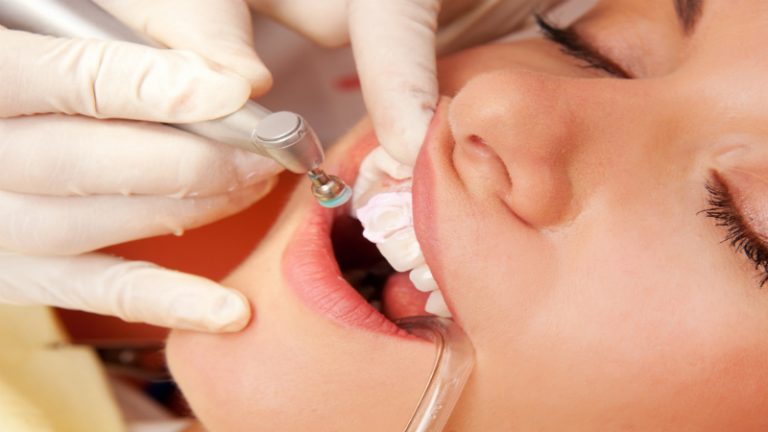 Preventive and restorative dental treatment in Grove City PA can greatly enhance dental health and overall health. Likewise, cosmetic dental care can improve dental health and increase self-confidence along with physical appearance. To receive the advantages of dental care, it's helpful to be prepared. Doing this can assist a dentist and a dental patient with calmer, more fruitful visits. The following suggestions assist with preparation.
Provide All Dental Information
To get ready for dental treatment in Grove City PA, ensure that a new dentist has all relevant dental information. Dental records from past dentists should be requested beforehand. Dental records are often exchanged between dentists at no cost. A dentist may need to have certain medical records depending on the health of a patient. It's helpful for a dentist to receive them before an initial visit so the records can be studied. A patient may need to fill out a permission form with the new dentist to receive past dental and medical records.
Accurately Fill Out Dental Forms
One of the main ways a dentist learns about a patient's dental and medical health is by evaluating a dental questionnaire. This form typically requests information about both dental and medical histories. Be completely honest and as accurate as possible. Don't hesitate to give details about specific medical or dental problems. These details enable a dentist to form proper diagnoses and formulate correct treatment plans.
Learn about Dental Care
Another way to get ready for dental care is to learn about the protocol of an initial appointment. Most dentists incorporate similar procedures to abide by state and federal laws. A dentist will assess a patient's mouth and areas surrounding the mouth. This includes the lymph nodes and temporomandibular joint. X-rays and tests may be ordered to get an overall understanding of a person's current dental health.
By providing past dental records, correctly filling out dental forms, and learning about dental care visit protocol, a patient can benefit from dentistry. It also enables a dentist and patient to form a trusting relationship that will help future dental care. For information on dental services, please Visit Us at the website of Quad Country Oral & Maxillofacial Surgery. The specialists at this practice strive to offer patients the most modern and successful dental care.