Improve Your Smile with Invisalign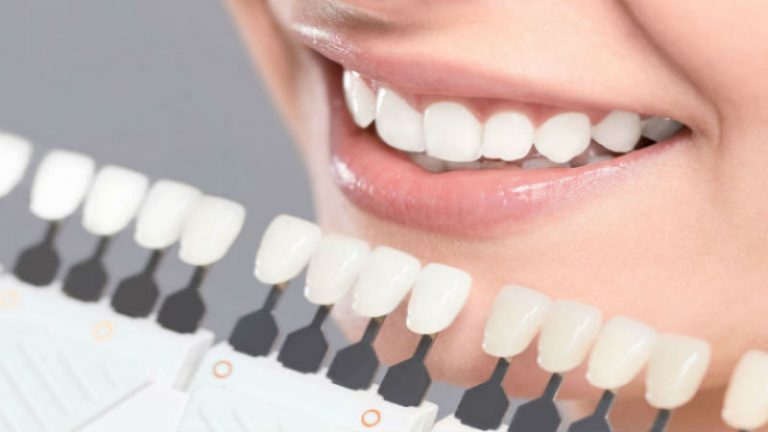 Feeling confident about your teeth and smile is important. For many years, the only available option for straightening and realigning teeth in Bloomingdale was traditional metal braces. This has all changed. Technological advances have provided new options like Invisalign , clear orthodontic aligners.
Braces are still a viable option, but they are no longer the only way to straighten teeth. Traditional braces use a series of brackets and wires to slowly move teeth into their correct position. Invisalign in Bloomingdale, on the other hand, is a set of clear plastic aligners that are custom made to perform the same function. However, clear aligners are virtually invisible, and they can easily be removed for cleaning and during meals. They do exactly the same job as conventional braces, but they do it without restrictions. Over time, your teeth are positioned where they should be, leaving you with a beautiful smile and perfectly straight teeth.
Although convenience and invisibility are great reasons to opt for Invisalign, there are other equally important reasons to use aligners.
Effective
Invisalign is every bit as effective as braces. Any teeth anomaly; underbite, overbite, crowding or gaps are all easily addressed. The treatment program consists of a set of aligners, each one a little different. Every two weeks the aligners are changed. Each new aligner makes minute adjustments to the position of your teeth until the treatment plan is completed.
Eating
There are limitations placed on what you can eat when you wear traditional braces. This is not the case with invisible aligners. You can continue to enjoy apples, popcorn, and candies. All you have to do is remove the aligner, eat what you wish and replace the aligner over your teeth.
Reduced Pain
Traditional braces will aggravate the sensitive tissues of your mouth and gums. As Invisalign aligners are smooth, dental grade plastic, there is little chance of this problem occurring.
Invisalign are the modern solution for correcting tooth misalignment. You are invited to make an appointment with Pure Dental Spa in Bloomingdale. To arrange an appointment, visit their website.