Learn About Complete Smile Restoration from Cosmetic Dentists in New Iberia, LA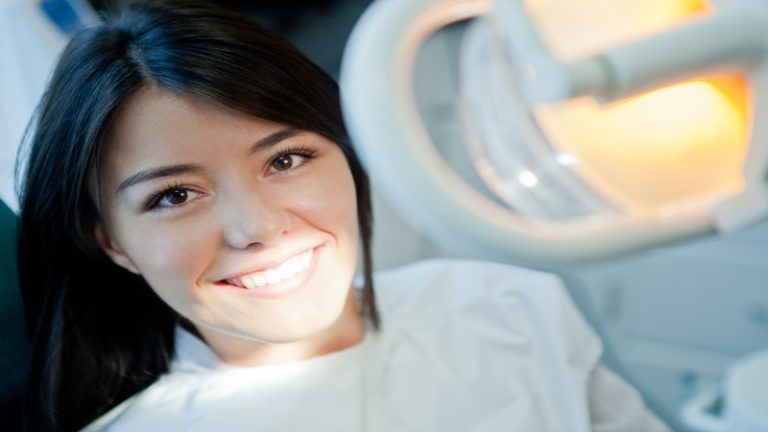 Severely misaligned or stained teeth can make doing daily tasks such as chewing a little uncomfortable but it can also force you to be insecure about your smile.
Cosmetic dentistry describes some different dental procedures that aim to improve the look of your smile so that you can feel confident. This may include everything from tooth alignment to teeth whitening and cosmetic dentists can offer different solutions for each issue.
Brightening and Whitening Your Teeth
Some of the more common cosmetic procedures involve whitening your teeth and creating a brighter smile. While there are store-bought methods available, the most effective way to do this is to contact your cosmetic dentists in New Iberia, LA. Using the most advanced techniques along with years of expertise, your dentists can dramatically transform your smile.
There are also different whitening techniques and your cosmetic dentists can help you choose the one most appropriate. Commonly, patients receive a bleaching treatment but you can also opt for porcelain veneers that are placed on the outside of your teeth to create a brighter smile. Babineaux Family Dental can carry out whichever procedure that you desire or that your dentists see fit.
Straightening and Filling the Gaps
For severely misshapen and misaligned teeth, your dentists may refer you to a specialist but correct mildly misaligned teeth is getting easier and easier. Using non-metal methods, your cosmetic dentists can get your teeth straight as well as get them whiter if you so choose.
Additionally, if you have missing teeth, there are extremely effective solutions for you as well. Dental implants are tooth-like creations that get inserted into the gap to mimic the appearance of an actual tooth. From alignment to discoloration, there's virtually nothing that dentists won't be able to correct. Like us on Facebook.