Three Rules That Will Make Your Invisalign Treatment Much Smoother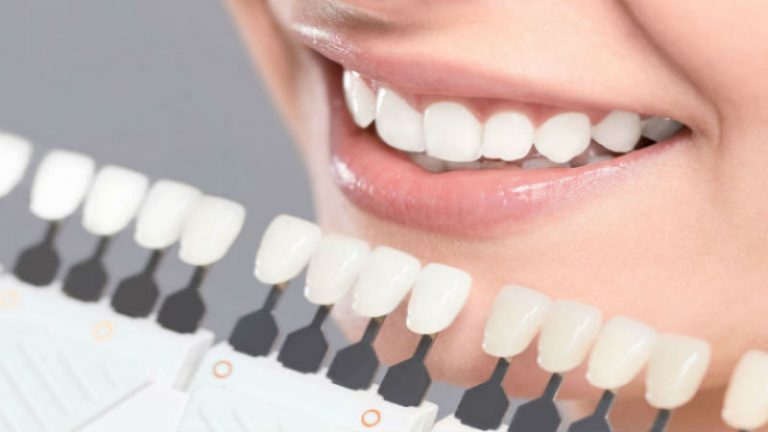 If you're getting Invisalign in Hinsdale, you'll want your treatment process to go smoothly. For that reason, you will need to adhere to certain rules. These are three things to remember when you're using the Invisalign system as your misalignment treatment:
Keep Them on for 22 Hours
To increase the effectiveness of Invisalign in Hinsdale, you have to wear them for the recommended amount of time every day. Orthodontic specialists usually recommend that you keep them in your mouth for at least 22 hours each day. That means you need to sleep with them in your mouth.
Remove Them to Eat and Drink
Your aligners should stay clean, and they should also stay clear of items that can stain them or react with their materials. Therefore, it will be wise for you to remove them for a few minutes when you want to eat a meal or drink something that might cause an issue. Maybe you can remove your aligners when it comes time for you to drink a delicious cup of coffee, for example.
Change Your Aligners When You're Supposed to
Your caretaker will develop an intricate plan to get your teeth to shift in a timely fashion. For that reason, you'll need to stick to the plan and change your aligners when you're supposed to. Many Invisalign patients have to change their aligners once every two weeks. Do that if your specialist tells you to do so.
Contact Dentistry By Design at https://www.hinsdalefamilydentist.com to schedule a consultation for Invisalign.