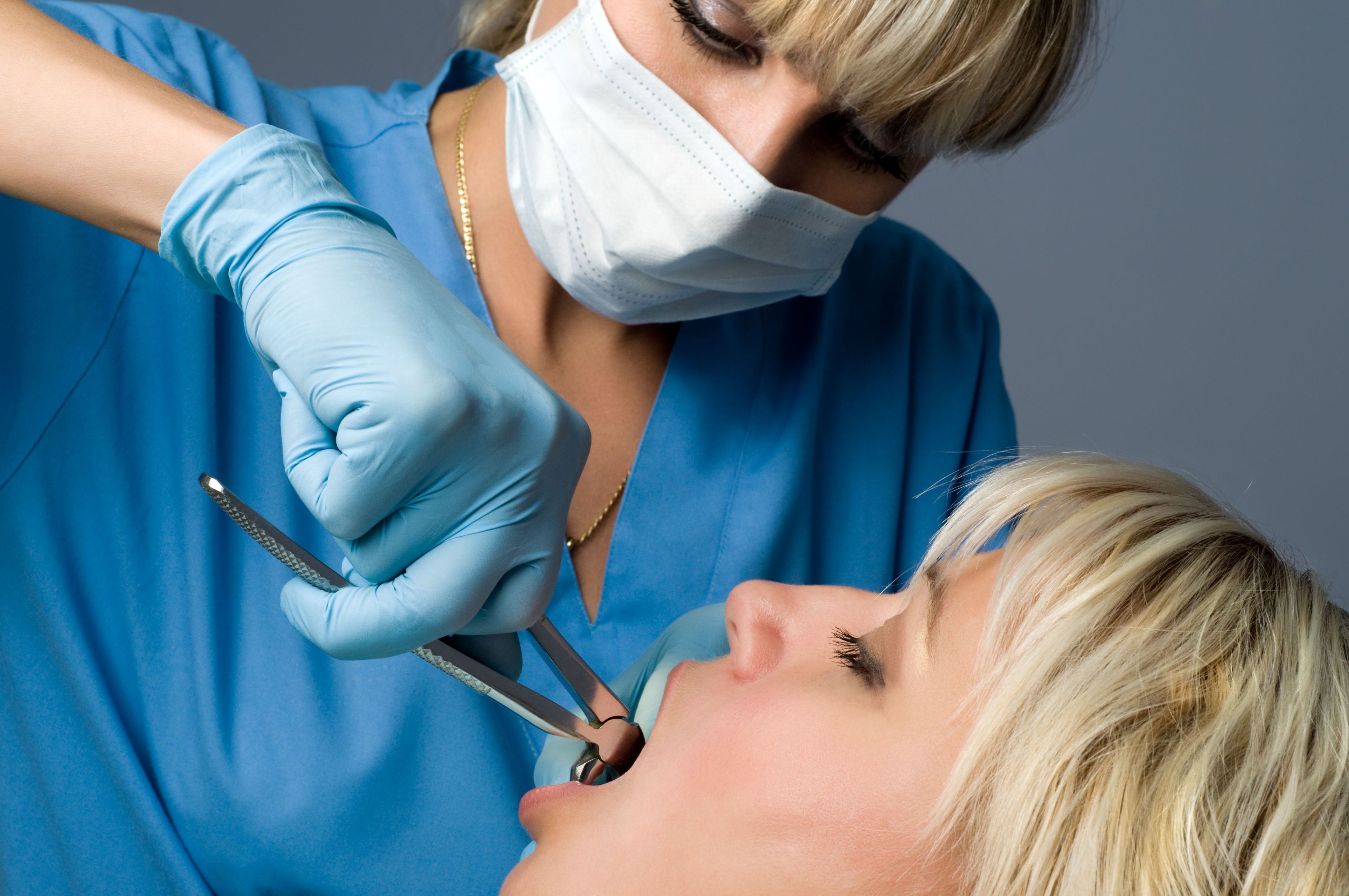 Do you need a dental crown Highland Park? A crown is a fixed prosthetic restoration made to restore a badly decayed or damaged tooth. Putting off treatment could jeopardize the heath of your teeth and cause them to be damaged beyond repair. Here's everything you've ever wanted to know about crowns.
Dental Crown Overview- A dental crown is a dental cap that replaces the exterior portion of a tooth to re-establish its original shape and function. Dental crowns Highland Park are used to restore decayed, fractured, weak, and damaged teeth. The dental crowns, when bonded into place, fully encase the visible portion of the teeth that lie at and above the gum line.
Types of Dental Crowns- All-porcelain dental crowns are made of ceramic. These crowns are made from a glass-like substance, which is very attractive to look at. Porcelain-fused to metal crowns are connected to a metal structure. They provide a stronger bond than all-porcelain dental crowns. All-metal crowns are made using silver or gold dental alloy. Because this type of crown is made of metal, it will not crack or break.
Benefits of Dental Crowns- Dental crowns can restore your smile and improve your appearance. All-porcelain crowns look completely natural and can enhance the beauty of your smile. Dental crowns are also known for their great strength and durability. In many cases, permanent dental crowns can last up to 50 years.
Restore your smile with new dental crowns today! If you need a dental crown Highland Park, call North Suburban Dental of Highland Park or visit our website to schedule a dental consultation today. At North Suburban Dental of Highland, we specialize in creating gorgeous smiles that last a lifetime!