What to Do in a Dental Emergency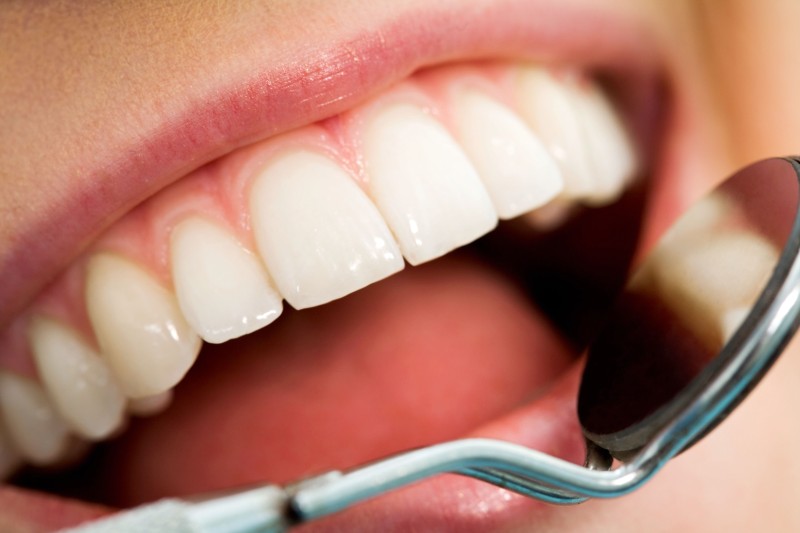 While it's always best to consult professional help when it comes to dental emergencies, you might not have access to a Boston emergency dentist right away. Here's a list of common dental emergencies from WebMD and what you can do while you wait you wait for your dentist to attend to your case:
* Toothache. Rinse out your mouth with warm water. If there are any bits of food lodged in your teeth, gently remove them with a flosser or toothpick. Don't try to self-medicate and put aspirin on the gum near the tooth. You might end up burning your gum tissue. Simply take in the pain relief medication and wait for the results. Sometimes, all it takes is a pain killer to relieve the toothache and you'll feel fine in no time. If pain persists, though, contact the dentist and schedule an appointment right away.
* Dislodged Crown. Lost your crown or jacket? If you aren't due at the dentist's office for a few hours yet, you might want to try to slip the brown back over your tooth as a temporary measure. Don't use your hands as bacteria from your hands could cause an infection in the gums. Instead, try to use a cotton swab gently maneuver it in place. To make sure it sticks, at least for a few hours, use some denture adhesive or toothpaste. Under no circumstances should you use glue or anything that isn't safe for the body to take in.
* Chipped Tooth. Set aside the pieces so you can bring them to your dentist later on. Again, rinse out your mouth with warm water to help dislodge any other broken pieces. Warm water also helps keep the area clean of bacteria. Look for any signs of bleeding. Apply a piece of gauze to the area to help absorb the blood, if there's any. Relieve any swelling near the mouth or cheek or lip with a cold compress or ice pack. Schedule an appointment with your dentist or be there as soon as the office opens to have this treated.
* Food in Between Teeth. If you've got food stuck in between your teeth, use floss. Be gentle and don't try to pull out bits with force. You might damage your gums. Slide the floss in between the teeth and slowly, gently try to dislodge the food. If the position of the teeth makes it hard for you to exert proper flossing pressure, book an appointment with your dentist right away.
These are just some of the ways you can deal with a dental emergency. But it's always recommended to visit your dentist as soon as possible to make sure the right treatment is administered. If you don't have a Boston emergency dentist, contact us at Balogh Dental.
For more information, you can contact Balogh Dental or https://baloghdental.com/