What to Expect at Your Child's First Dental Appointment in Park Ridge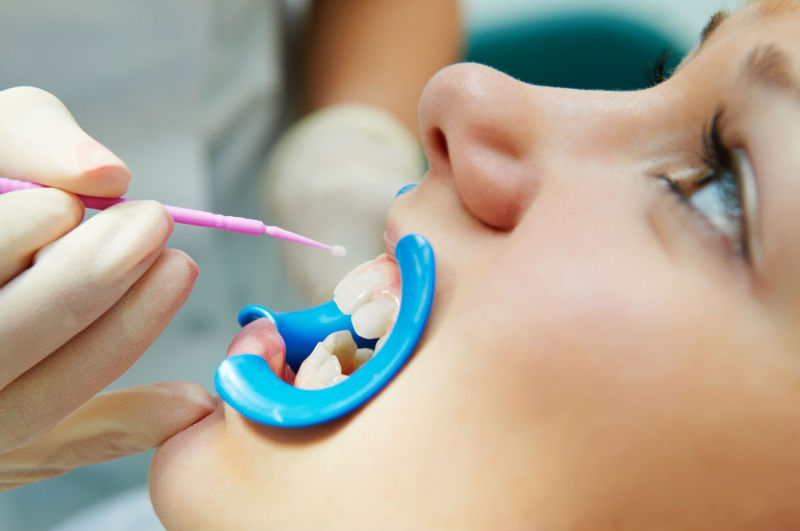 The first pediatric dental appointment can be frightening. Most parents don't know what to expect when it comes to dentistry for children in Park Ridge, and as a result, their children may enter the dental office feeling anxious and unprepared. But things don't have to turn out this way. By being prepared, you can also prepare your child for his or her first dental visit appointment.
What to Expect
The first dental appointment is usually composed of a series of questions designed to get to know your child better and to find out your oral hygiene practices at home. The doctor will supply added help, advice, and resources to get you and your child on the right path towards better oral health.
In addition to questioning and conversation, your child's dentist will do an examination of your child's teeth and will supply a gentle cleaning as well. He or she will examine your child's teeth and gums and inspect for issues such as tooth decay and more.
When to Go
It is advised that you bring your child to see a pediatric dentist as soon as one year. However, some pediatric dentists schedule an appointment as soon as your child sprouts his or her first tooth. To know for certain, contact a clinic that practices dentistry for children in Park Ridge for added details.
If you are interested in finding a pediatric dentist near you, contact Beyond Smiles of Park Ridge, or visit online.