5 Benefits Of Sedation Dentistry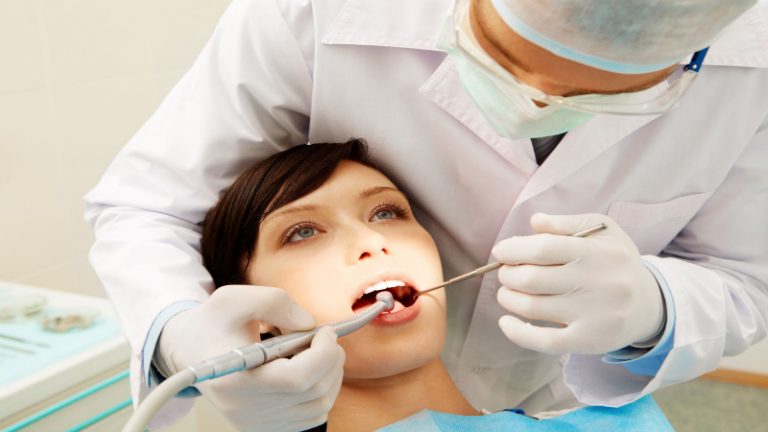 It is recommended that a person visits the dentist every six months. If the dentist sees a problem during one of these visits, they will perform the necessary treatment to improve the individual's oral health. Unfortunately, some people are terrified of the dentist. This is where Sedation Dentistry can help.
No Fear or Anxiety
When a person has a fear of the dentist, they often start worrying weeks before the appointment. By the time they get into the chair, they could be in the middle of a full-blown panic attack. If they are going to be sedated, they won't have a chance to feel any fear or anxiety. When they know that they will feel no pain, they won't be as stressed when they think about their appointment.
Faster Treatments
If the patient is constantly fidgeting and complaining due to pain and nervousness, it can be difficult for the dentist to work. When the patient is sedated, the dentist can get the necessary work done as quickly as possible
No Pain
There is nothing fun about feeling pain in the teeth and the gums. There are certain dental procedures that can be more painful than others. When they the individual is sedated, they won't feel any pain. Sedation Dentistry can make the procedure more bearable.
No Painful Memories
If an individual needs to have a painful procedure to correct an oral issue, it can leave them with painful memories of their experience. These memories can make it difficult for the individual to want to return to the dentist. If the individual is sedated during their visit, they won't be worried when it comes to follow-up appointments.
The Individual Can Still Respond to the Dentist
When the individual is sedated during their visit, it doesn't mean that they will be asleep. They will be in a state of complete relaxation. If the dentist needs to ask the individual a question or if they need to ask them to open their mouth wider, the individual will be able to hear the dentist and respond to their commands.
If an individual wants to be sedated during their next visit to the dentist, they should visit Greatamericansmile.com.