4 Aspects That You Should Focus on When It Comes to Assessing a Dental Office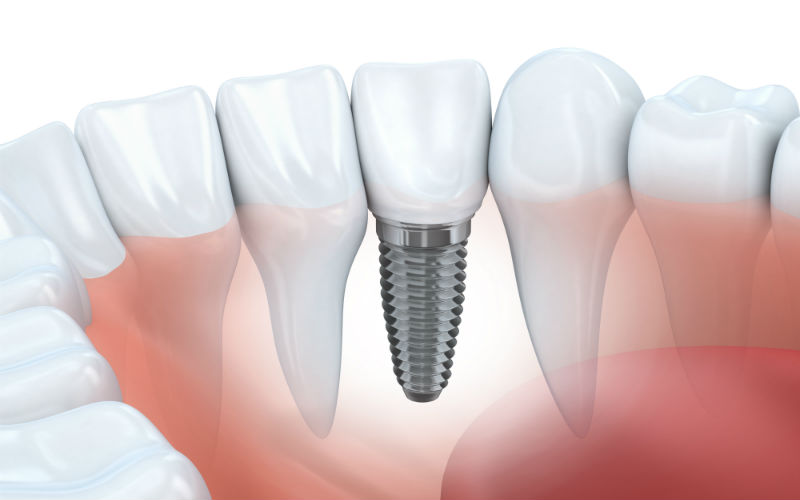 To be able to live fulfilling life, you have to pay attention to the specific health concerns that may disrupt your daily balance. Dental problems are far from being rare. According to recent studies, 1 in 5 Americans are dealing with untreated cavities. At the same time, a different report indicates that by the time they reach 39, 86.7% of all American people are forced to deal with at least one decayed tooth. Naturally, in this case prevention is better (and cheaper!) than cure. The problem is that not all dental clinics are alike. Some may make you feel more comfortable as a patient, while others may adopt newer treatment options and use innovative technology to address and prevent dental issues. So how could one possibly choose the right dental office in Elk Grove Village? Here are a few suggestions that could simplify and speed up your decision-making process.
Cleanliness. Cleanliness is extremely important. All the instruments that staff members use to treat patients should be sterilized and spotless. Furthermore, in-depth research can also help you select the best candidates, so don't forget to check the accreditation of your favorite dental clinics in Elk Grove Village and make sure that all the ones that you like best are complying with industry-specific rules and guidelines.
Tools and Equipment. Would you honestly be willing to go in favor of a dental office where you may meet a specialist who only utilizes standard tools such as scalpels and tooth drilling techniques to care for his patient's teeth and gums? That sounds very unlikely. In most cases, you will be tempted to schedule an appointment at a clinic where dentists make the most of state-of-the-art amenities and innovative technology to offer unlimited access to shorter, less painful and less stressful treatment sessions.
Specialized, Fully Trained Staff. You probably wouldn't want to benefit from the services of a clinic run by a dentist who does implants, root canals, fillings and crowns and also mops the floor during his lunch break. In this field of activity, some of the best dental offices count on more than one expert practitioner specialized in one or more types of first-hand dental services ensuring a perfect smile at any age.
Type of Dental Services Offered by the Dental Office in Elk Grove Village. Most people just want to count on a dentist who has the skills, the expertise and the tools required to respond to the needs, demands and concerns of all their family members. You may want to teach your toddlers how to brush their teeth, while also prepping the field for your own dental implant. And since you're going to spend a couple of hours at the dentist office, why not ask about those porcelain fixed bridges that could help your mother smile again? At Brian Homann, DDS, you will have the chance to meet the most gifted and experienced dentists who have what it takes to turn any type of dental problem into an ugly, distant memory.