Great Smiles are Created and Maintained in Grimsby, Ontario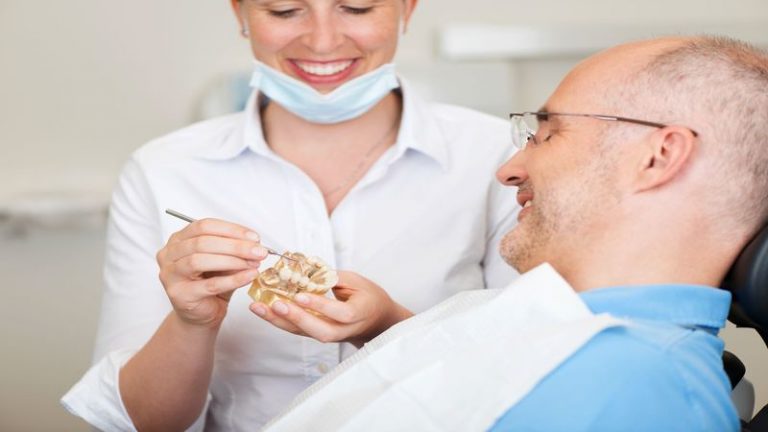 Finding dentistry services that fit your whole family can be challenging. Certainly you don't want to have to run to several places to get the care you need. A dentistry that can accommodate dental sealants for your children as well as dental implants for older adults would be the optimal choice. Of course, having all of the services provided under one roof would make it so convenient for you.
Services and Convenience
Family dentistry in Grimsby, ON, provides all of the services your family needs under one roof for the ultimate dental experience. Bring in your children for instructions on how to properly brush and floss. Fluoride treatments and education on preventing cavities can help your child to grow and keep strong healthy teeth. Comprehensive dental care for adults is important, too. Cleanings and fillings help you to maintain your dental health. Invisalign and dental implants will straighten and replace missing teeth, giving you a fantastic smile.
If teeth have been broken or are missing, crowns, bridges and even dentures may be needed to help you achieve a strong, functional set of teeth. However, it is not uncommon for people to be nervous about going to the dentist. Sedation dentistry helps those who are fearful to get the help they need. Family dentistry in Grimsby, ON, can help the whole family get proper dental care.
Contact us at Grimsby Dental Care to experience the difference that a caring dental staff will provide for you and your loved ones.