How to Find an Experienced Dentist in Burlington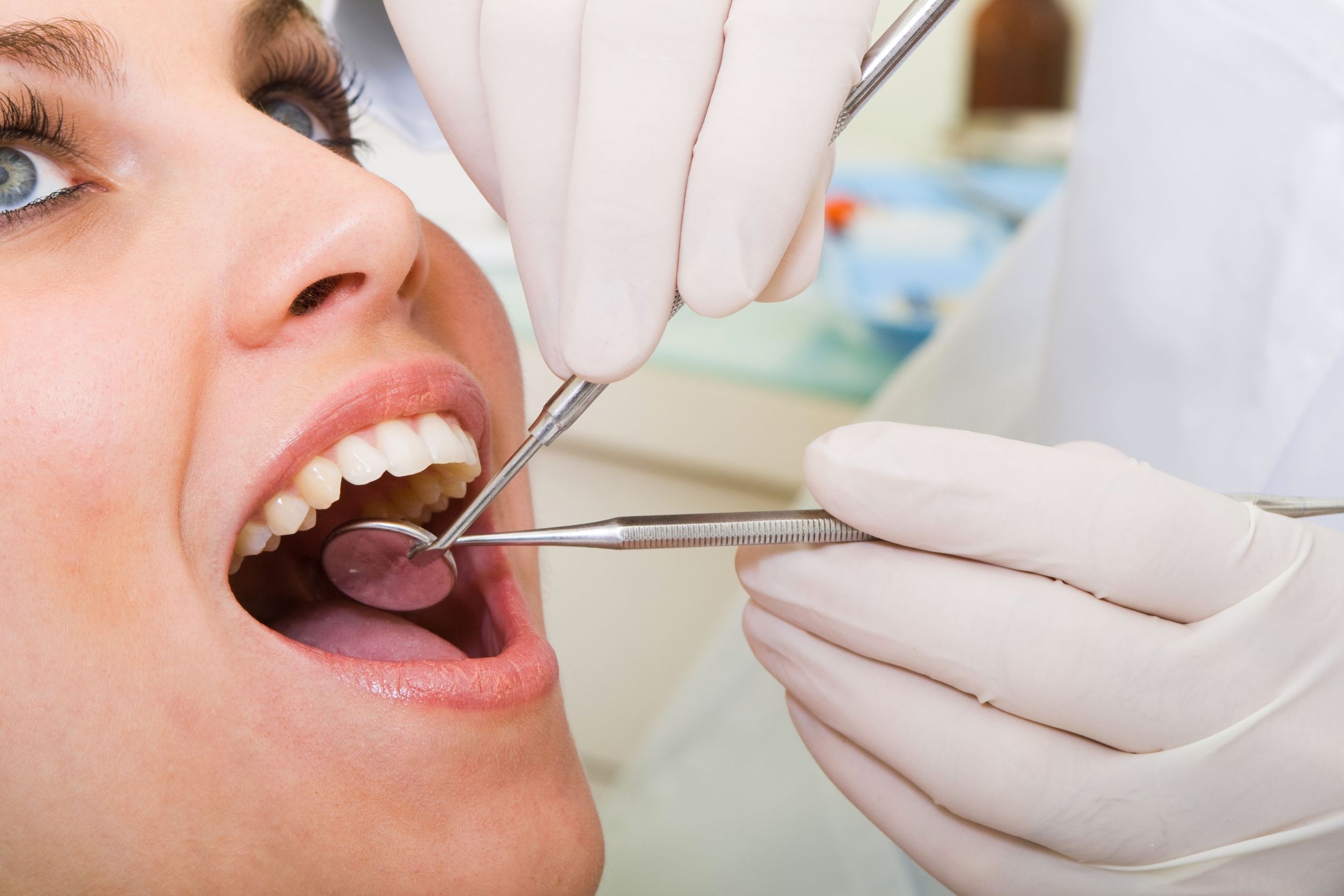 Finding an experienced dentist in Burlington can be challenging. With so many options, how can you really know you're selecting the right one? At Maple Dental Office & Mapleview Dental Centre, we understand the importance of choosing a proficient and qualified dentist, and we're here to guide you through the process.
Qualified and Experienced Dentists
At Maple Dental Office and Mapleview Dental Centre, we have a team of experienced dentists who have a wide range of qualifications. Our dentists have obtained either a degree in dentistry or a Doctor of Dental Science (DDS or MD) from a U.S. or Canadian accredited university. All of our dentists have also completed their post-doctoral training and obtained their license to practice in the province of Ontario. This means you can rest assured knowing that our team is qualified and experienced with the latest techniques and treatments.
Wide Range of Services
At Maple Dental Office and Mapleview Dental Centre, we provide a wide range of dental services to ensure your oral health is maintained. Our services include preventative care such as regular check-ups and cleaning, hygiene education, periodontal health, fillings and extractions, root canal treatment, and teeth whitening. We also offer cosmetic services such as dental implants, veneers, crowns, and bridges. We also provide emergency dental services for those with toothaches or other oral health issues.
Modern Dental Technology
At Maple Dental Office and Mapleview Dental Centre, we stay up-to-date with the latest in modern dental technology. This means our dentists are able to perform advanced procedures with greater precision, accuracy, and comfort for our patients. We use digital x-rays and fluoride treatments to detect and prevent cavities, as well as intraoral cameras to get a better view of what's going on inside your mouth. We also use lasers to treat gum disease, tooth decay, and to assist in the process of teeth whitening.
Compassionate and professional care
At Maple Dental Office and Mapleview Dental Centre, we are committed to providing compassionate and professional care for all our patients. We understand that visits to the dentist can be stressful, and we strive to create a comfortable and relaxed atmosphere for our patients. Our dentists and staff are friendly and welcoming, and we go out of our way to ensure you have a positive experience with every visit.
When you're looking for an experienced dentist in Burlington, trust the team at Maple Dental Office and Mapleview Dental Centre. We have qualified and experienced dentists, an extensive range of dental services, modern dental technologies, as well as compassionate and professional care. Contact us today to schedule an appointment!