How You Can Choose a Great Dentist for Your Kids in Irving, TX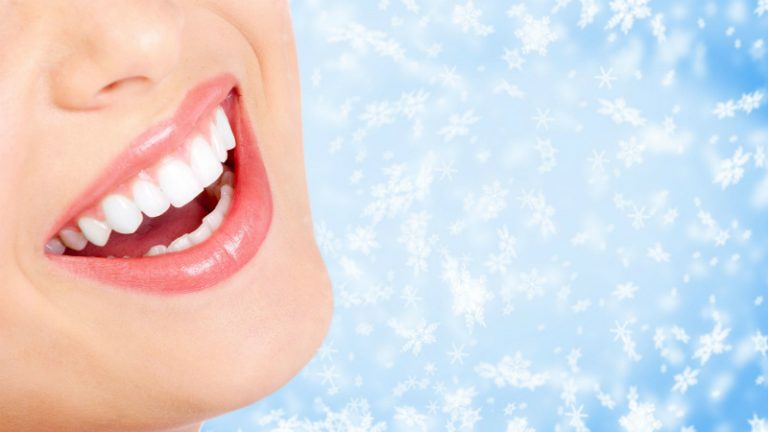 As a parent, one of your concerns is to instill good oral hygiene habits in your children. In addition to teaching good brushing and flossing habits, you should also get your kids used to seeing a dentist every six months. This starts with choosing a kid's dentist in Irving, TX, that will give your young children positive experiences.
Ask Other Parents
You can start your search for a new kid-friendly dentist by asking parents in your community about the dentists they use. This will help you build a list of potential dentists that you can research. You might also find out about dentists to avoid, such as those who primarily care for adults. You'll want to choose a dentist that loves kids.
Look at Online Reviews
Your next step will be to look for reviews for each dentist on websites like Yelp, the Better Business Bureau, and Google. As with any type of business, expect to see some negative reviews. However, the majority of reviews should be positive, and those reviews should point out positive traits of each dentist's services.
Visit Each Dentist's Office
Your final step for choosing a kid's dentist in Irving, TX, should be to visit each office. Look for decorations and toys in the waiting room that indicate a focus on making kids feel comfortable. You should also talk to the staff and ask to speak to the dentist. This can help you determine the experience the staff has in dealing with younger patients. For more information, contact Rio Dental & Orthodontics today.