Selecting Quality Dental Intraoral Scanners For Your Practice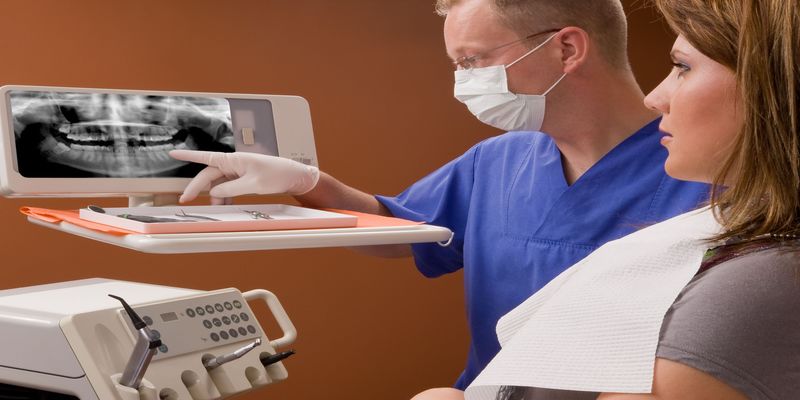 When purchasing dental intraoral scanners you want the best. This equipment, responsible for capturing optical impressions of the mouth, is a vital part of the dentistry tool kit. Your patients are relying on you to have the tools necessary to do an effective job. Purchasing tools from Strauss Diamond Instruments is one way to do just that.
Always committed to meeting and beating expectations, Strauss Diamond Instruments manufactures state-of-the-art tools for all your needs. Before a product leaves our facility it is examined by hand to ensure it meets the quality expectations we set forth.
We understand that you have the option of going anywhere for your dental intraoral scanners and other essential tools. We welcome the competition and are confident that our workmanship shows through in everything that we do.
Never happy to rest on our laurels, we stay on the cutting edge of technology with our tools. Our products always meet the highest standards of design and quality. If you are not satisfied for some reason or have any questions following your purchase, you can rest assured that customer service is another essential quality in our business model.
Once you make your purchase you can be confident that we will be here to answer any questions, provide service, or simply provide additional products. With over 40 years of experience in the dental tool business, we aren't going anywhere. Our goal is to make our clients and their patients confident they are getting the best possible care.
Whether you need an intraoral scanner, diamond burrs, or our all-in-one Magicure system, we can help. Get in touch with Strauss Diamond Instruments to discuss your particular needs and how we can best help your practice. With our experience and dedication to customer service, we can help you provide your patients with the gold standard of care they deserve.