What to Consider Before Getting Invisalign in Peachtree City, GA?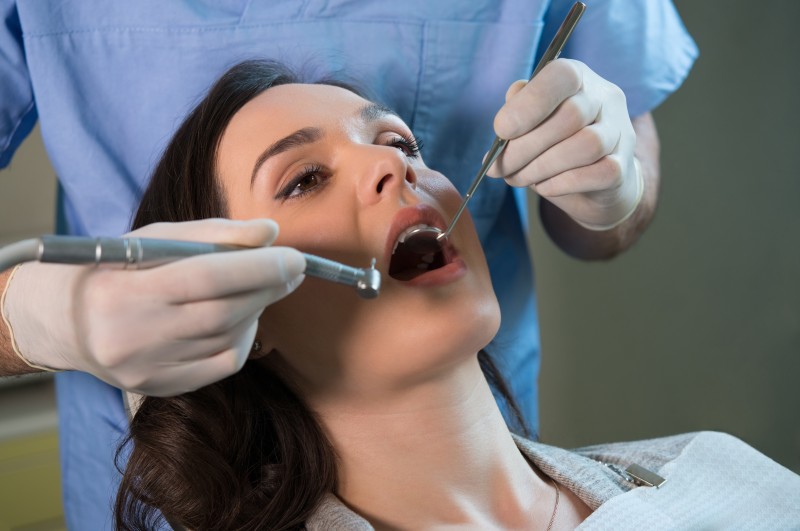 Visits to the dentist can be daunting for a lot of reasons. They can be painful or uncomfortable while also highlighting poor dental health. When it comes to crooked teeth, genetics are often the cause. Nowadays, people don't have to rely on braces to straighten their teeth due to the availability of Invisalign clear trays.
If you want to get Invisalign In Peachtree City, GA, you will have to find an experienced dentist before anything else.
Look up Dentists Online
You can simply ask Google to find the best dentist near me or look up dental clinics if you are thinking of getting Invisalign. But it is important to make sure that the facilities you are looking into offer Invisalign.
Not every clinic and dentist will provide Invisalign in Peachtree City, GA. So it's crucial that you find an experienced dentist because many tooth problems are also caused by improper dental treatments.
Check Reviews
There is always the option of asking friends and family for suggestions when looking for a dentist. However, it is better to be more thorough with the research and check online reviews of different dentists as well. This way, you can find out which dentist is providing satisfactory treatment to their patients and make a well-informed decision.
Whether you need to get Invisalign in Peachtree City, GA or any other dental treatment, checking reviews is always a good idea. An inexperienced dentist can make your tooth problems worse, so it is always important to go for a professional who has been practicing for more than a few years. It is the best way to ensure that you get the right Invisalign for your teeth.