What You Should Consider Before Deciding to Get Dental Veneers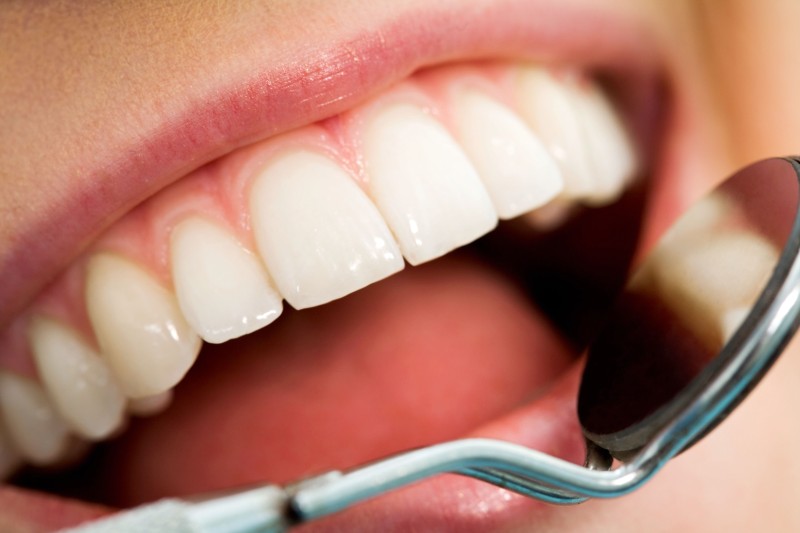 Nowadays, there are much faster ways to achieve a perfect smile with the use of cosmetic dentistry. Veneers are a fairly new treatment that can help you achieve the smile of your dreams by almost instantly covering up whatever flaws you might have. If you are interested in getting dental veneers in Northbrook, here are some things you should know.
Choose the Right Shade
Although you might want a bright white smile, if you want your veneers to look as natural as possible, they will need to match the shade of your natural teeth. Of course, if your teeth are badly stained, you would want to treat them first in order to get them as white as possible. However, making sure your veneers and your natural teeth match almost perfectly will help your work appear seamless and virtually undetectable.
They Need Care
Just because your veneers didn't grow out of your gums doesn't mean that you can handle them any sort of way. Similar to your natural teeth, veneers can also chip or crack, therefore, you want to be careful with what you eat if you want your smile to last a long time.
When searching for dental veneers in Northbrook, keep in mind that this type of treatment is not always a quick fix. If you have any issues with your natural teeth such as decay, infections, gum disease, et cetera, you will have to take care of your tooth health first before you can be considered for cosmetic dentistry.
For more information, contact Chicago Beautiful Smiles at https://chicagobeautifulsmiles.com.