Why Choose Dental Implants Summerville SC?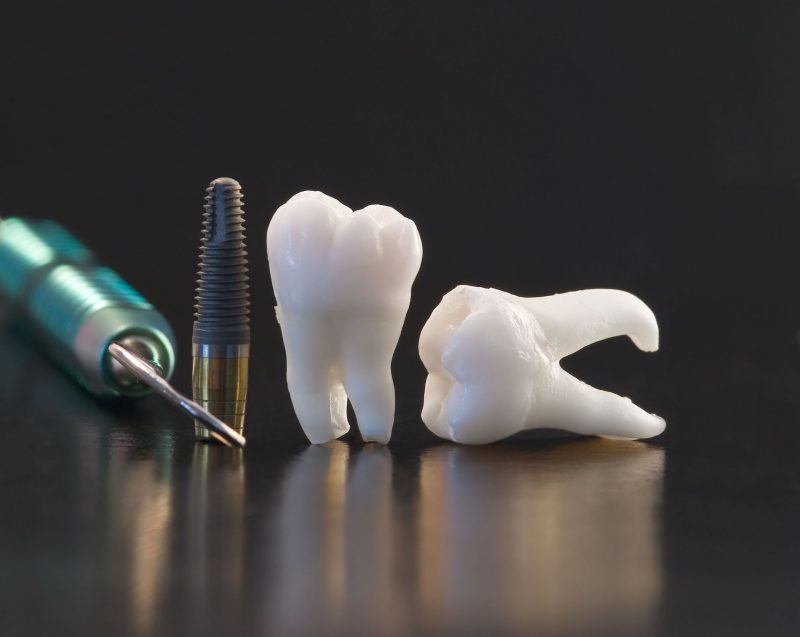 Dental implants are the best choice for people who have lost their natural teeth due to disease or injury. Dental Implants Summerville SC can help implant a tooth and restore your oral health and smile. The implants are secured in the jaw bone and will not be visible if they are placed properly by a professional dentist with many years of experience.
The dental implants can help restore the feel and look of your natural teeth. This can enable you to eat any type of food you want. You do need to remember that the implants will not be able to prevent decay and gum disease if you don't follow good oral hygiene.
The dentist does an initial examination of your mouth to determine the type of implants you will need. Depending on the number of teeth that you had lost you can opt for single or multiple dental implants.
Single and Multiple Dental Implants
If you are missing just one tooth then a single implant will be able to bring back the smile on your face but if you had lost several teeth then multiple implants are the ideal solution.
If you had lost all your teeth due to disease or old age, you can opt for a full denture. The full denture can be permanently fixed in your mouth using implants. The implants are strategically placed so that the dentures remain in place. The teeth are completely functional after placement.
Implants are a good choice as they don't rely on neighboring teeth for support. They can also help preserve the underlying bone. This significantly lowers the risk of losing any adjoining teeth.
Dental Implant Maintenance
After the implant procedure is completed, it is important that you keep the area clean. This will help prevent any kind of infection.
Dental implants tend to accumulate tartar and plague just like natural teeth and if you don't brush and floss daily, you may experience pain and other problems in your teeth.
It is advisable to schedule professional cleaning at regular intervals. This can help keep your implants and natural teeth healthy.