Why Should You Opt for Partial Dentures in Peachtree City, GA?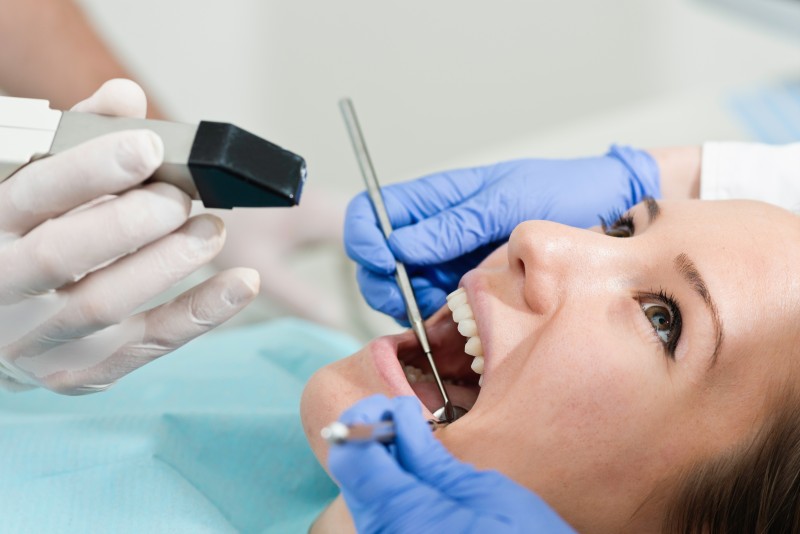 Tooth loss is quite common in the USA, and if you have lost your teeth, you would know how frustrating it can be. Partial dentures are a great way to restore your cute, old smile. In case of tooth loss, partial dentures fill the gap left by the missing teeth. They have become a popular tooth replacement option, thanks to the benefits they offer. There are many reasons why partial dentures in Peachtree City, GA, are a preferred tooth-replacement option.
Partial Dentures Enable You to Speak Normally
It's no secret that tooth loss patients often struggle to pronounce words correctly. Teeth play a key role in pronunciation, and tooth loss can take its toll on your ability to speak. With Partial Dentures In Peachtree City, GA, you will be able to pronounce words clearly without worrying about a slip of the tongue.
They Are Cost-Effective
Another reason why partial dentures are a popular option is that they are surprisingly affordable. While the total cost of dentures near me depends on their material and size, they are almost always cheaper than the other denture options.
They Are Easy to Maintain
Although it will take time to get used to partial dentures, you will still find them easy to maintain. If you have removable partial dentures, you can simply take them off and clean them with a toothbrush that has soft bristles. Consider consulting with your dentist about their regular maintenance and cleaning tips for you.