Here Are Three Ways That a Great Smile Can Give You an Advantage in Life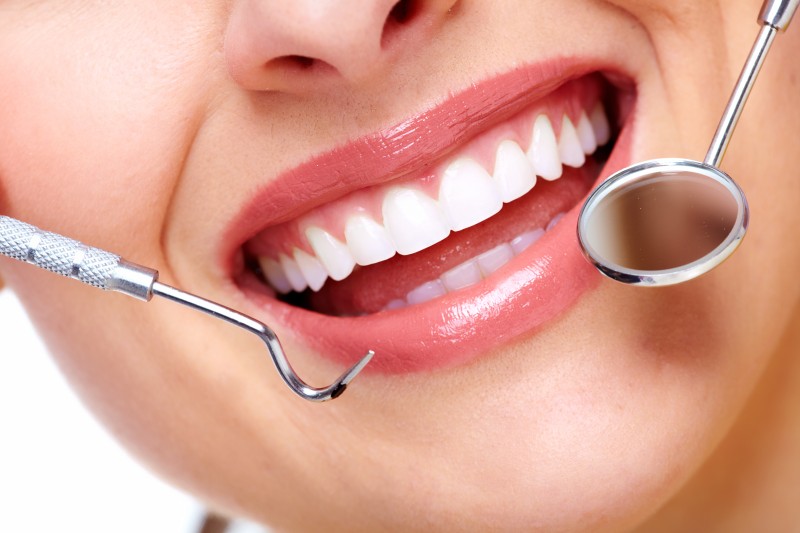 Smiling has the power to radiate confidence and beauty in a person of any age, gender, nationality, culture, sexual orientation, or religion. Although your smile is generally thought of as a part of your appearance, it can make a significant impact on your quality of life. Your ability to smile also provides clues into your character and current state of mind to others. Consider some circumstances and places where having a fabulous smile can benefit your life.
On a Job Interview
Did you know that a great smile can help you nail your next job? Candidates who frown during an interview and use another negative body language can end up ruining their chances. During the meeting, smiling pleasantly at the hiring manager can persuade him or her that you are a good-natured person who is available for hire. The Balance suggests that a gentle smile at the right time during interviews shows that you are a positive person, and puts the interviewer at ease as well.
In Personal Relationships
In unique relationships with those that you love, a vibrant smile can go a long way. That gorgeous grin can make your loved ones and friends think joyful, happier thoughts when they are around you. However, someone in a relationship which has few dental issues may feel just as embarrassed about their smile as someone with more significant dental woes. Being able to connect with others and grow intimate without worrying about how your smile looks can give you have a brand new lease on life that makes socializing and bonding enjoyable.
Out in Public
Many people generally perceive someone who smiles as being more helpful and friendlier than those who do not. Some people hesitate to flash a smile in public because they are worried about what others think, or they may suffer from failing or missing teeth. If you are networking and meeting new people, your unique smile can help others perceive you as an amiable person. Being able to smile at someone or laugh at a funny joke or on a whim without being self-conscious is a priceless feeling that cosmetic dentistry in Philadelphia can give.
Your smile counts. If you hesitate to smile for any reason, you can get cosmetic dentistry in Philadelphia, PA, to fix the problem and regain your freedom. If you are ready to reap the benefits of a gorgeous grin, contact Absolute Smile to get started.